Featured Book
How Smart Leaders Deliver Outstanding Value
What do successful organizations and smart leaders have in common? They deliver outstanding value to their stakeholders.
Read more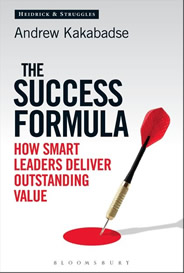 Latest from the blog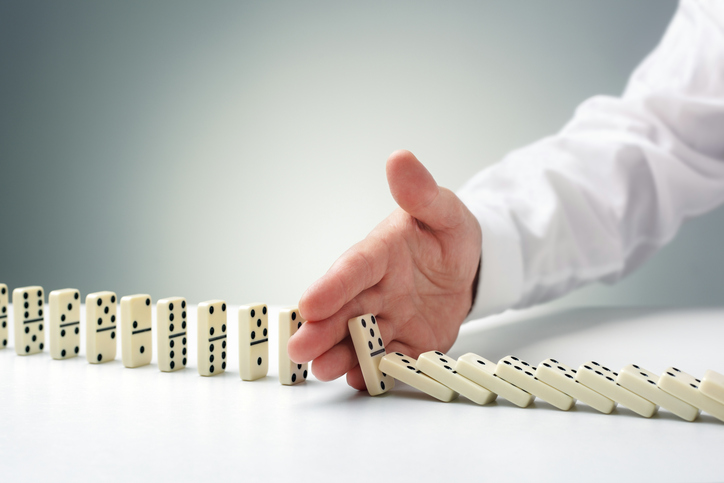 Posted by Andrew on 19th January 2018
Strong opinions and differing skillsets in the boardroom can result in harmony flying out of the window, says Andrew Kakabadse, Professor of Governance and Leadership at Henley Business School.
Read more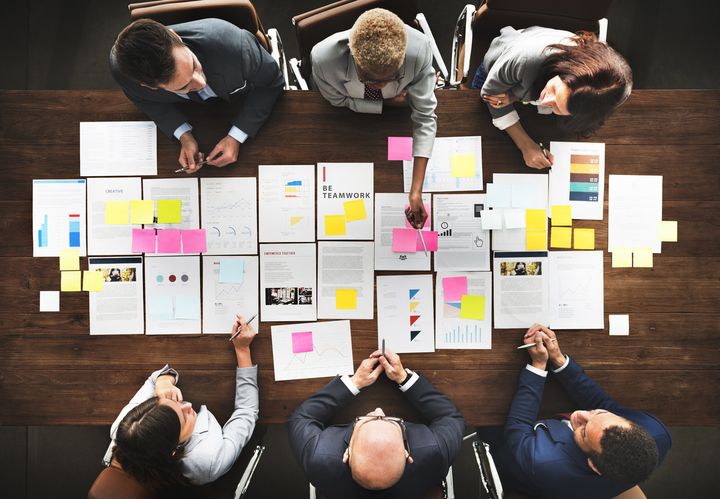 Posted by Andrew & Nada on 11th December 2017
Our ongoing research into tracking board performance has revealed that many managers and leaders can't agree on the prime purpose or competitive advantage of their organisations.
Read more
Latest Video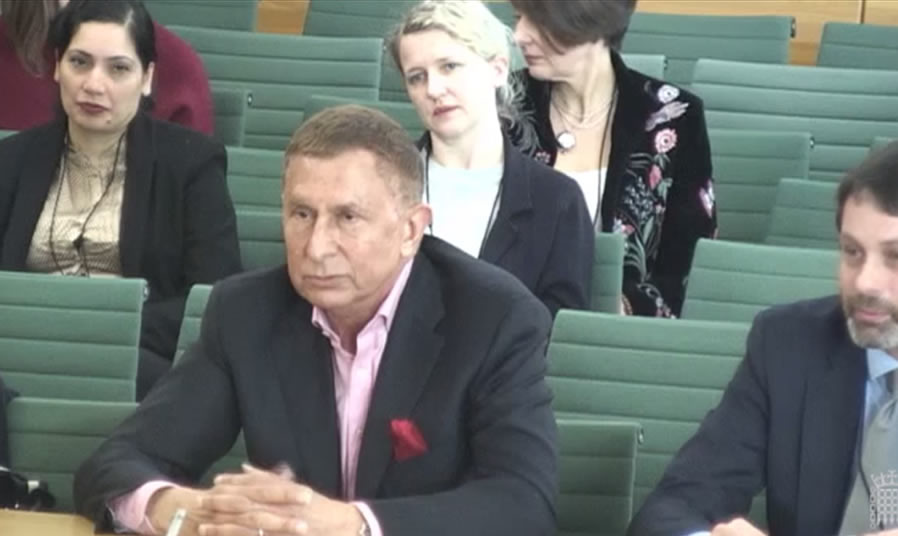 The Public Administration and Constitutional Affairs Select Committee inquiry on Civil Service Effectiveness
Watch video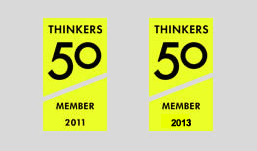 Latest from Twitter


@kakabadse
Clients we work with