Featured Book
How Smart Leaders Deliver Outstanding Value
What do successful organizations and smart leaders have in common? They deliver outstanding value to their stakeholders.
Read more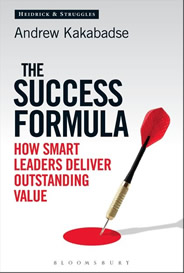 Latest from the blog


Posted by Nada on 18th August 2017
Trust is what allows us to live in reliable, engaged and well-connected communities. It is the deciding factor that governs whether society will function or fail. Trust is absolutely critical to the successful development and maintenance of our day-to-day lives.
Read more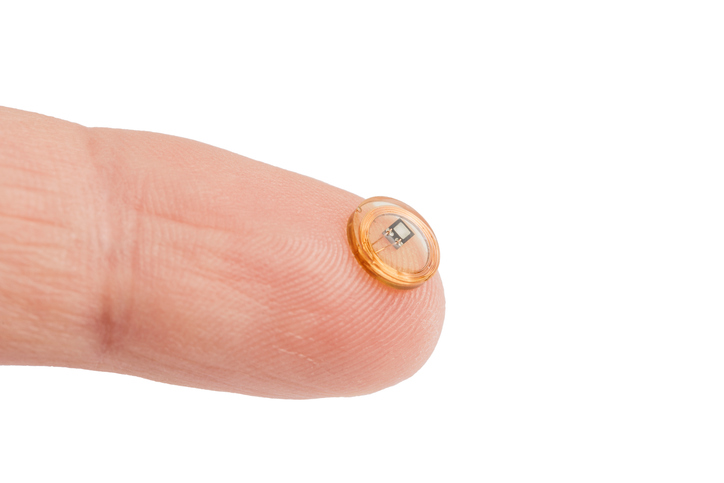 Posted by Andrew on 9th August 2017
The idea that microchipping employees should be welcomed by UK companies after the first American firm recently began offering its workers implants is both outrageous and bizarre, says Henley Business School's Professor Nada Kakabadse.
Read more
Latest Video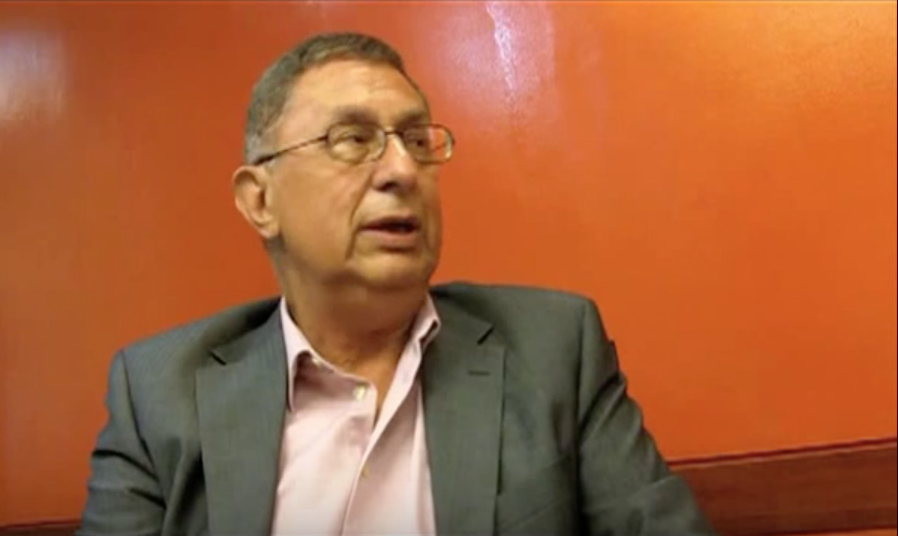 Andrew Kakabadse on the need for strong company boards
Watch video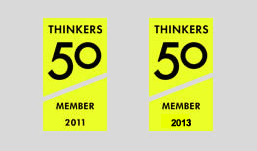 Latest from Twitter


@kakabadse
Clients we work with