Featured Book
How Smart Leaders Deliver Outstanding Value
What do successful organizations and smart leaders have in common? They deliver outstanding value to their stakeholders.
Read more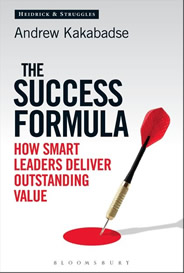 Latest from the blog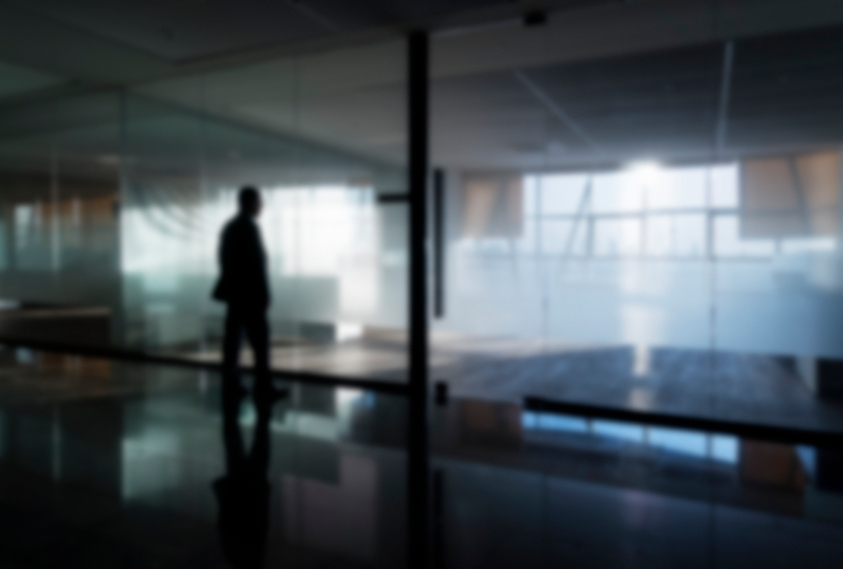 Posted by Andrew on 18th July 2016
Andrew Kakabadse, top team consultant and Professor of Governance and Leadership at Henley Business School considers the increasing challenges of corporate governance.
Read more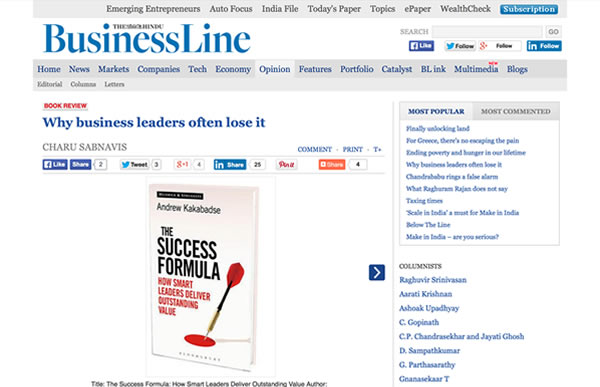 Posted courtesy of The Hindu Business Line
The success of an organisation is defined by its ability to create value. In his latest work, The Success Formula, Andrew Kakabadse offers a compelling framework to demonstrate how the best organisations deliver value to stakeholders. His presentation is based on vigorous research and industry feedback garnered through interviews with the top leaders of over 100 organisations across 14 countries.
Read more (external link)
Latest Video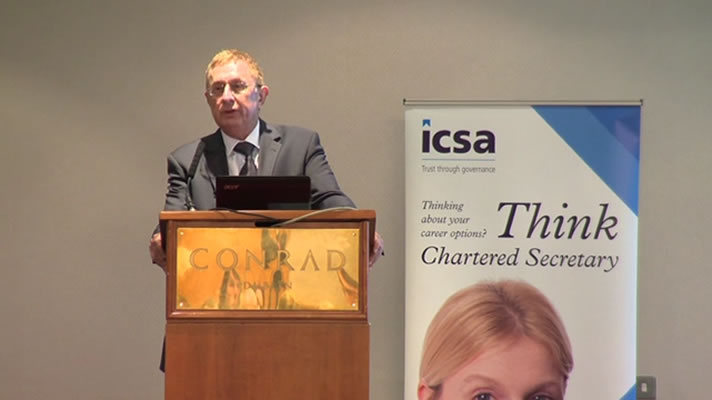 How Company Secretaries add value: The smart influential observer
Watch video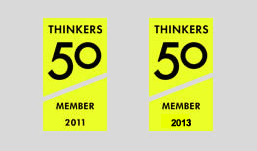 Latest from Twitter


@kakabadse
Clients we work with